Exploring accurate data use that supports clinical judgment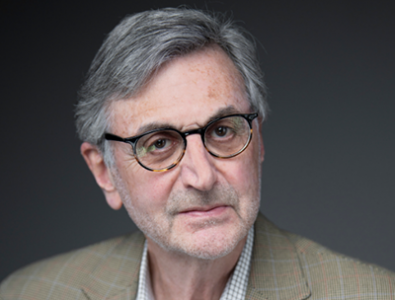 A new research collaboration between Children's National Health System and KenSci seeks to understand how current data streams in health care can be used to enhance clinical decision making. The partnership seeks to develop personalized data-driven dynamic outcomes prediction for individual patients.
"These data are all around us in clinical medicine," says Murray Pollack, M.D., MBA, of Children's National Center for Translational Research. "Our goal for this project is to apply machine learning and statistical modeling to apply that data in ways that will enhance the work of the patient's medical providers."
"Since the mid-80s we have been able to predict mortality risks in pediatric ICUs using risk scores. In most cases these scores are used for quality assessment.," Dr. Pollack continues. "Our collaborative goals are to study the temporal variation in data, taking the first step towards dynamic risk scoring for pediatric ICUs."
"We see tremendous possibilities for how this wealth of data can be used safely and securely to supplement the clinician's judgment," says Hiroki Morizono, Ph.D., director of Biomedical Informatics at the Children's National Center for Genetic Medicine Research. "This type of modeling, if successful, could perhaps predict an individual patient's likelihood for deterioration or improvement."
Over the course of one year, the two groups will come together and apply KenSci's prediction platform to test different models and compare their accuracy to previous iterations developed at Children's National.
Ankur Teredesai, KenSci's co-founder, chief technology officer and professor at the University of Washington Tacoma, acknowledged the strategic nature of this collaboration, "Time is our best ally if integrated appropriately with other variables in healthcare machine learning and AI. Adding dynamism holds tremendous promise to be assistive for critical care. Caregivers in Pediatric ICUs serve the most vulnerable patients in our population, and this collaboration advances KenSci's vision to be the best system of intelligence for healthcare.
https://innovationdistrict.childrensnational.org/wp-content/uploads/2019/08/Pollack_Mu.png
304
400
Lauri Pantos
https://innovationdistrict.childrensnational.org/wp-content/uploads/2018/11/idlogo1-tagline-Advances-in-Medicine.gif
Lauri Pantos
2019-08-07 16:41:56
2019-08-21 14:06:54
Exploring accurate data use that supports clinical judgment