Changing the surgical evaluation of epilepsy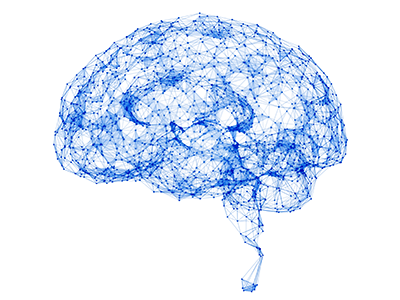 The choice between stereoelectroencephalography (SEEG) and subdural evaluation is not mutually exclusive, according to a new opinion piece published in JAMA Neurology.
In their article, Chima Oluigbo, M.D., pediatric epilepsy neurosurgeon, William D. Gaillard, M.D., division chief of Epilepsy and Neurophysiology and Neurology, both at Children's National Hospital, and Mohamad Z. Koubeissi, M.D., M.A., from The George Washington University Hospital, discuss how the practicing epileptologist requires a profound understanding of the roles of different technologies. It also looks at how to integrate both traditional and emerging paradigms to optimize seizure control. This issue is particularly relevant to choosing the best method of invasive intracranial electroencephalography monitoring in individual cases.
Noting that despite the dramatic increase in SEEG use in recent years, the authors talk about how many patients still benefit from invasive monitoring using subdural grids. Therefore, it is important to define the considerations that should guide decision-making on the choice of SEEG versus subdural monitoring in each patient. The authors expand on their statement explaining that it is critical to define the roles of SEEG vs subdural grid investigation in each patient as subdural grid evaluations are still indicated in specific circumstances.
Additionally combined hybrid deployment of both techniques may be indicated in specific situations. Accommodation should be made to allow customization of the technique chosen to available technical expertise and equipment as well as patient preference.
https://innovationdistrict.childrensnational.org/wp-content/uploads/2019/12/brain-network-illustration.png
300
400
Innovation District
https://innovationdistrict.childrensnational.org/wp-content/uploads/2018/11/idlogo1-tagline-Advances-in-Medicine.gif
Innovation District
2022-02-16 09:58:33
2022-02-18 10:26:56
Changing the surgical evaluation of epilepsy